VSSL for Change is our commitment to diversity, inclusion, and belonging. Through V4C, we cultivate an inclusive workplace and empower our crew to make positive change through education, discussion, and giving back.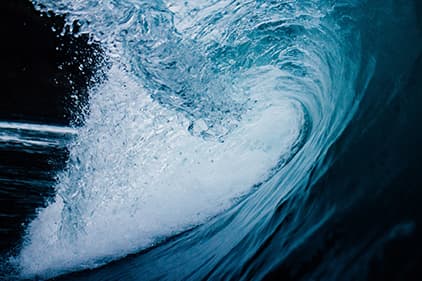 Pillars of Engagement
Learn
We educate ourselves through books, articles, podcasts, speakers, and documentaries.
EMPOWER
We take it upon ourselves to make change and continue the conversation long after the work has been done.
Act
We give back to our local and global community through time, energy, and financial support.
Discuss
We come together as a crew to discuss what we have learned.
V4C Partnership Program
The VSSL for Change Partnership Program is a way for our crew to utilize their skills in digital marketing for good. We identify non-profits that align with our values of empowerment and change and work with them on one aspect of their digital marketing over the course of six months in a pro bono retainer. The engagement includes marketing support (creative collateral, social media creative, branding, SEO, email marketing, etc.) based on your needs.
Past Partners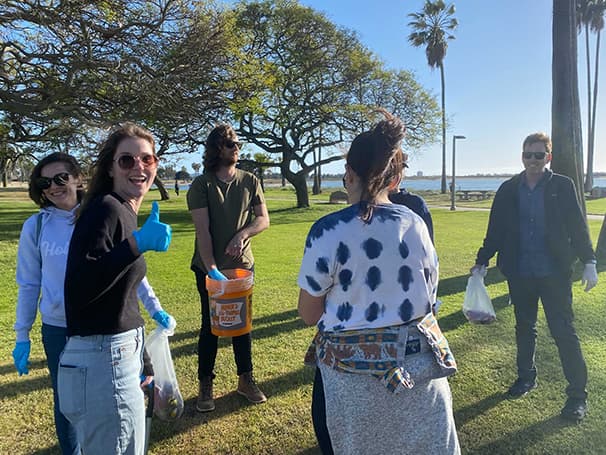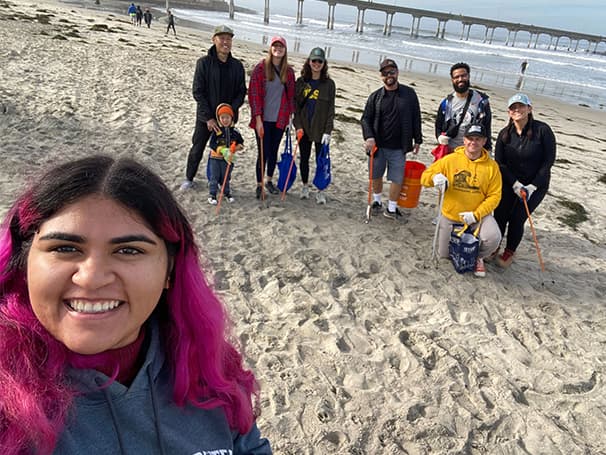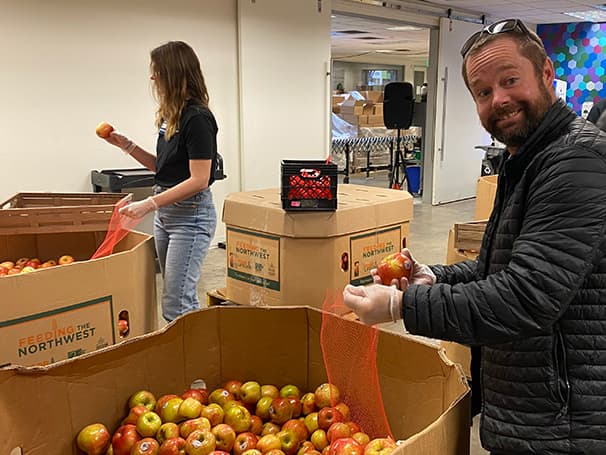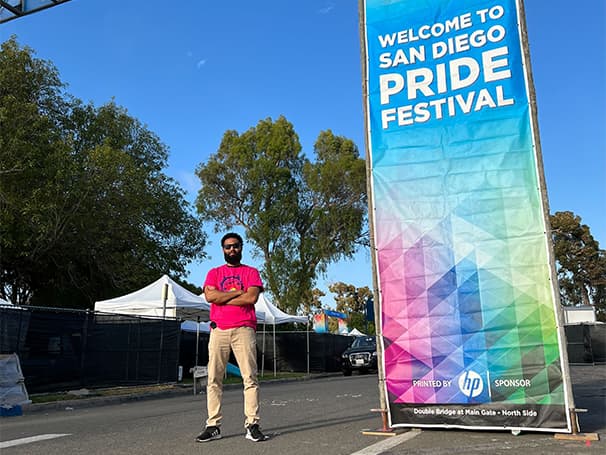 Running Donations
$15,300
Every week, a member of the crew is nominated by their peers to win the anchor, which means they get to choose a charity that VSSL will donate $100 to in their name. The only criterion is that the charity aligns with our values of empowerment and change. Other than that, they can choose whatever they are passionate about.
Some organizations supported
Feeding San Diego
Surfrider Foundation
Humane Society
Women's Earth Alliance