Technology is a core VSSL function. We build highly performative websites, landing pages, and web apps from scratch, ensuring the speed and functionality customers want.
ASTERRA
Building a Data Access Portal for ASTERRA
Brain
Rebranding and Repositioning Brain Corp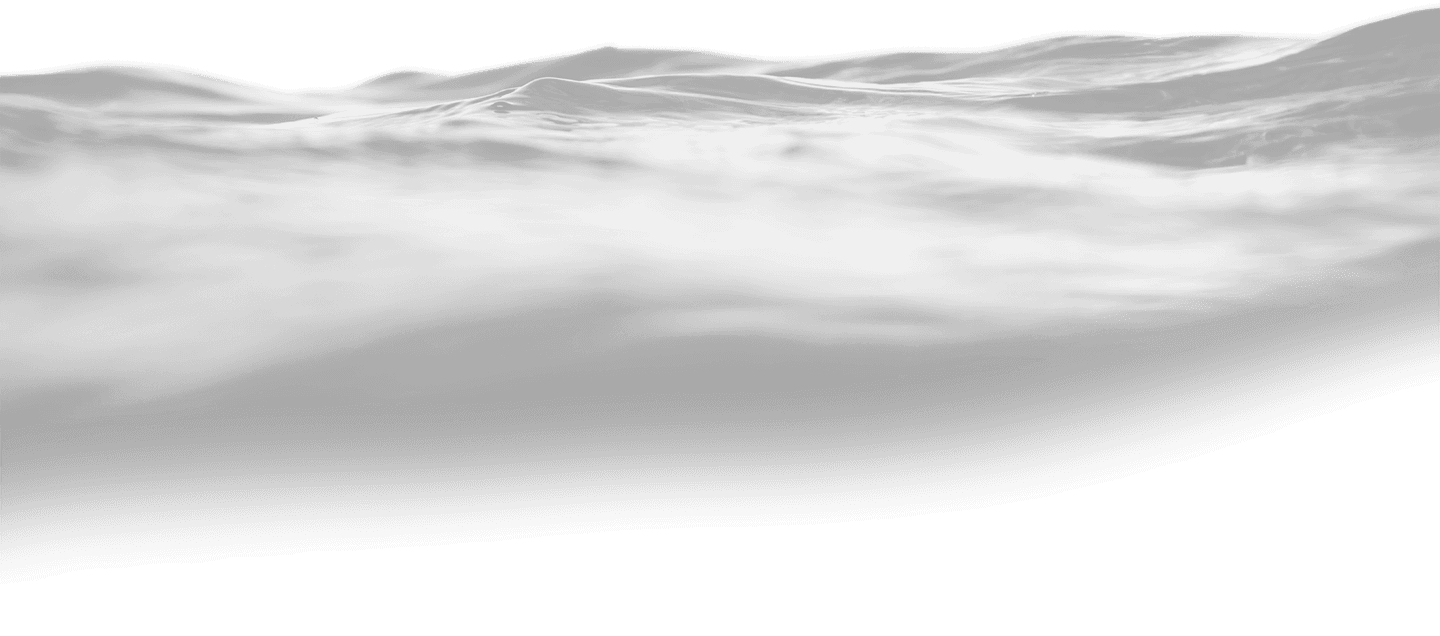 CMS Implementation
A one-size-fits-all approach to content management systems does not fit VSSL or our clients. We will work with each client to make sure we find the right system for them and customize the backend build to their needs. We also provide training for our clients to ensure they are comfortable with every aspect of managing their site content. Some of our (and our clients') favorite CMS platforms include:
WordPress
Sanity
Contentful
Keystone
Web Optimization
VSSL prioritizes site performance and page load speed, two of the most critical elements of advanced website design. Page load speeds are a major factor in Google search rankings. And slow-loading pages on a clunky site can damage your brand if they keep customers and prospects waiting. So we optimize for speed!
Content Delivery Networks
Server Caching
File Minification
Google Page Speed
Full-Stack Development
Full-stack web development means the expertise to develop the front of your website so that customers have a smooth, productive user experience that strengthens your brand. And the programming skills to build the site's backend, where your servers, database, and applications are connected to create the functionality.
Vanilla JS
Modern JS Frameworks and Libraries
HTML/CSS
PHP
Relational and Non-Relational Databases
Lightweight CMS Systems
ADA Compliance
Publicly operated businesses, including their web content, must conform to the Americans with Disabilities Act. By having VSSL incorporate ADA compliance into your site, you're also welcoming all visitors by providing a premier experience to everyone who wants to use it, including people with disabilities, which becomes a positive part of your brand.
Alternative Text for Images
Captions for Multimedia
Audio Recordings of Text
Color Contrast Requirements
"We couldn't be happier with the customer portal that VSSL designed and developed for us. Their extensive user research and user experience testing resulted in an interface that is not only visually appealing but also much more intuitive than before."
James Perry, Executive Vice President at ASTERRA