VSSL believes in a comprehensive approach to SEO: analysis of your current situation; research to develop a strategy, on-page and off; and technical implementation of that strategy.
ASTERRA
Generating Demand for ASTERRA
Hub
Dominating First-Page Rankings for Hub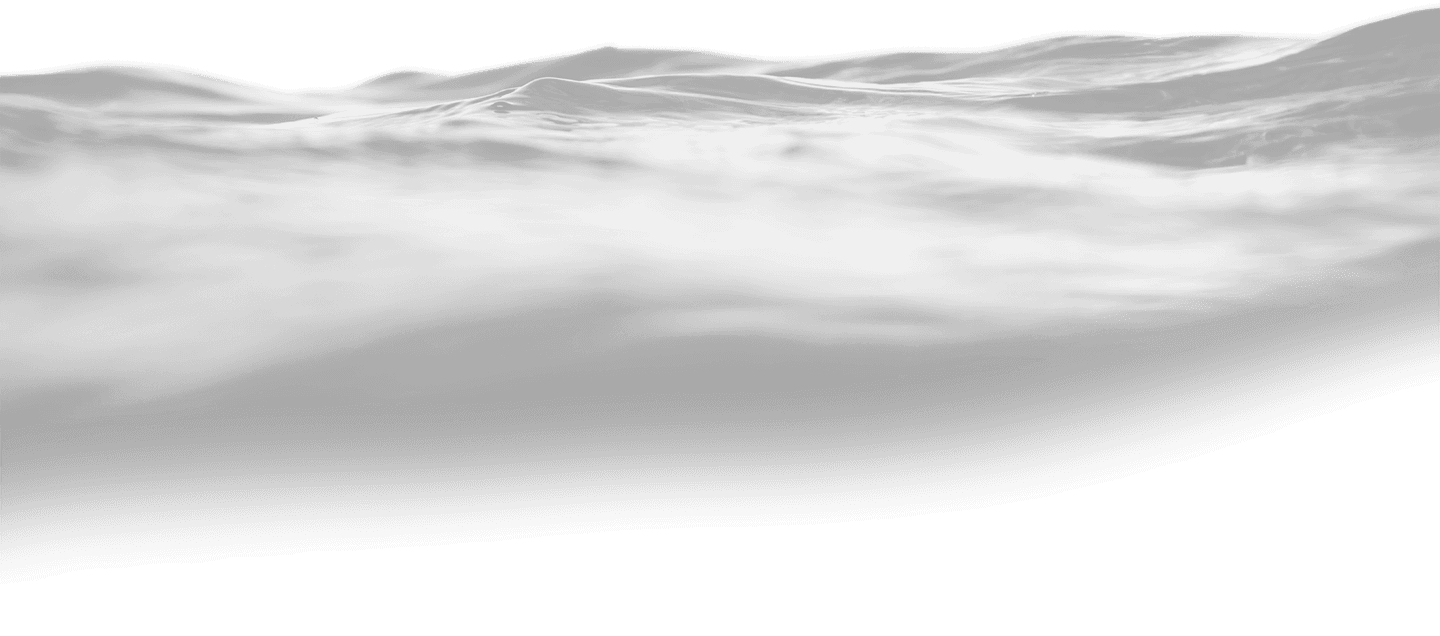 Competitive and Technical Audits
Your project begins with a full SEO audit of your current web performance to gauge overall site health and potential optimizations. The audit shows where you stand in page rankings, click-throughs, bounce rates, and other metrics. We also analyze your competitors' strategies to identify opportunities for improving your position.
Keyword Ranking Analysis
Site Health Analysis
Backlink Profile Analysis
Competitive Landscape and Keyword Gap Analysis
Content Strategy
We conduct a thorough analysis of the current content on the site, then create content designed to take advantage of whitespace in the market and rank high to bring in traffic around topics that mean the most to your brand. We specialize in finding exactly what your customers need during each of their stages in the buyer's journey. VSSL also helps you create beautiful content and meaningful assets that will help move your prospects through the funnel.
Asset Analysis
Pillar Pages
Blogging
Topic Rankings
On-page Optimization
On-page, VSSL optimizes for text length and readability, keyword placement, internal site links, and alt text descriptions of your images. Optimization practices are also applied to new and updated content while incorporating targeted keyword sets. We can develop blogs, articles, white papers, interviews, and other text-dependent content to attract and inform your prospects.
Keyword Research
Site Health Optimization
URL and Site Architecture
Conversion Rate Optimization
Authority Development
Page authority in SEO is the value a search engine assigns to your webpage. A higher-value web page has a higher probability of showing up in organic search results. VSSL's best practices for establishing page authority include carefully selected backlinks on your page, guest blogging, and other techniques to increase domain authority as a trusted site.
Linking Strategy
Keyword Topic Ownership
Thought Leadership
Schema Mark-Ups & Featured Snippets
We have our sea legs
"The VSSL team is an amazing organization that delivers results. They have been instrumental in driving marketing outcomes at several companies. At Hub, the team's SEO plan resulted in massive increases in our direct and organic traffic. The VSSL team is responsive, smart, insightful and action oriented. I highly recommend VSSL to any marketing leader looking for a reliable agency."
Freddy Mangum, CEO at Hub