Creative at VSSL encompasses design, writing, and technology, all built around a central creative strategy, which is devised around each client's business strategy.
Kalix
From Confusion to Clarity: Creating the Kalix Brand
Permiso
Making Cybersecurity Accessible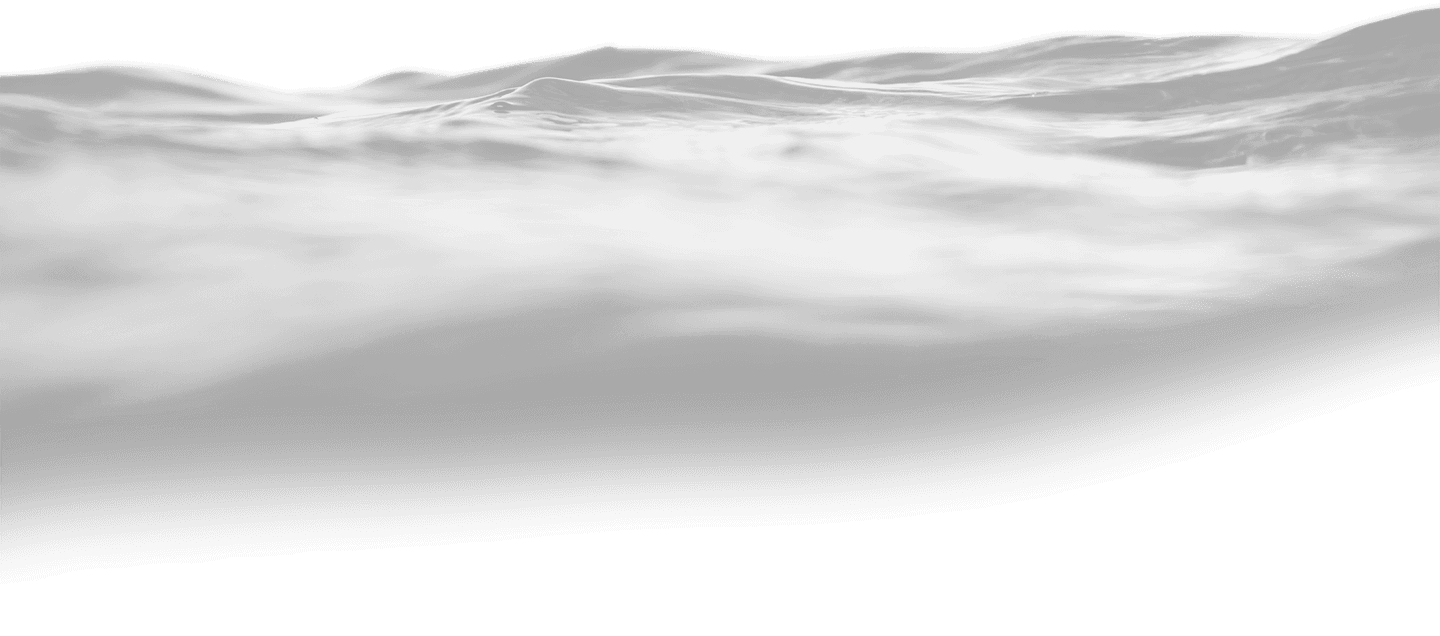 Branding
The reaction that people have when they hear your company's name or see your logo or ads or products — that's your brand. Simply, it's what people think of you. To VSSL, that makes your brand one of the most fundamental and influential investments you will make because it connects you to people, both customers and employees, on whom success depends.
Naming and Brand Positioning
Visual Identity
Logo Design
Brand Voice
UI/UX
Effective UI/UX design puts the user at the center since it's their reaction to the experience you create that can either build a relationship or damage it. At VSSL, UX design starts with research for insights into the target audience; we then develop detailed personas so we can design for a real individual. The end result is a user experience that's both satisfying in function and visually pleasing.
Custom Website Design
Front-End Product Design
Wireframing and High-Fidelity Prototyping
Landing Page Design
Graphic Design
Graphic design is one of the most powerful tools we have for bringing your brand to vibrant life. VSSL uses world-class design as a magnet for attention that can strengthen your brand across channels. Your online presence, social media, and tradeshow appearances become more impactful through strategic, startling graphic design.
Art Direction
Printed Collateral
Tradeshow Graphics
Motion Graphics
Copywriting
In a world of short attention spans and even shorter character counts, every word, every sentence, has to earn the time and space it's asking for. VSSL believes copy must pull a reader into a brisk and believable story, say something relevant to its audience, and persuade them to answer our client's call to action.
Ad Campaigns
Email Cadences
Blogs
Brand Voice
Campaign Development
Campaigns are how your brand reaches out to talk to the world. Whether you're launching a new product or feature or engaging a new audience, VSSL starts every campaign with a strong core concept. Strategic design and copy ensure attention and relevance to your intended target. Carefully chosen tactics make sure the right people see it.
Campaign Platform
Ad Creation
Cross-Channel Design
Event Creation
We have our sea legs
"VSSL's work with us to develop the new Kalix name and brand has been revolutionary for the product. We are now able to easily communicate the unique benefits of Kalix and stand out in a rapidly growing marketplace. VSSL truly understands how to create a powerful brand that drives results."
Kimberly Falk, VP of Marketing at Lightbend