VSSL Agency knows how to make paid media work efficiently and successfully for our clients by finding the precise audience you're looking for and channeling them right to you for more traffic, qualified leads, and sales.
Omnitracs
Leveraging Paid Campaigns to Dramatically Expand Omnitracs' Sales Pipeline
ASTERRA
Generating Demand for ASTERRA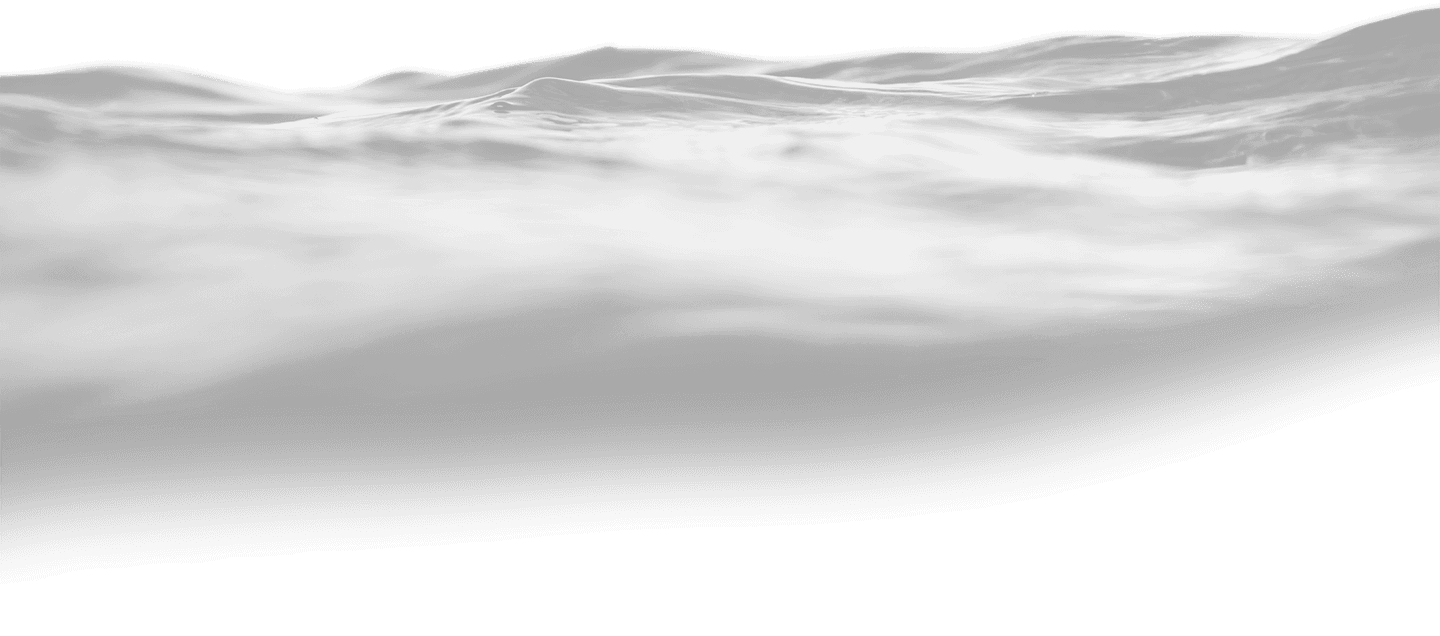 Competitive and Technical Audits
A complete audit of your current paid media (PPC) strategy comes first: where your dollars are going, what value they're returning, and where opportunities are being missed. We will also do a complete audit of your competitors' efforts, including who they are, the media they are using, and most importantly, the messaging they are using.
Platform Strategy Analysis
Tracking & Conversion Audit
Competitive Landscape Analysis
Opportunity Strategy Recommendations
Audience Discovery
The more you know about your audience, the more effective you can make your cross-channel campaign. In audience management, VSSL uses data to identify the audience you want to reach, the right message, the best time, and the correct digital channels to find them.
ICP/Customer Interviews
Persona Creation
Asset Audit
Buyer's Journey
Paid Search
PPC (pay-per-click) advertising, expertly executed by an experienced PPC agency like VSSL, can be one of your most efficient ways to drive engagement, traffic, and convertible leads. Search campaigns are built using precise keyword strategies designed to target a series of keyword sets to promote your ads across different keyword mindsets.
Google and Bing Search
Programmatic Advertising
Keyword Management
Responsive Search
Paid Social
Paid social advertising by VSSL gets targeted brand messages to your target audience on the platforms they use most. We know how to catch them top and mid-funnel long before they are shopping your competitors. Display and social paid campaigns are designed to make your brand stick in your prospects' minds so much that when they are finally ready to purchase, yours is the brand that crowds out any thoughts of your competitors.
Linkedin, Facebook, Instagram
Google Performance Max
Content Syndication
Retargeting
We have our sea legs
"VSSL has been a trusted partner for Kyriba's digital marketing performance and more. Thanks to their efforts, we've been able to exceed our LinkedIn campaign goals and bring in a record number of high-quality, low-cost leads for our global sales team."
Annie Hathaway, Sr. Manager, Digital Marketing at Kyriba