Strategy development at VSSL is based on a full understanding of your product, audience, competitors, and the current state of your market, derived from detailed research and analysis.
Kalix
From Confusion to Clarity: Creating the Kalix Brand
ASTERRA
Building the ASTERRA Brand from Scratch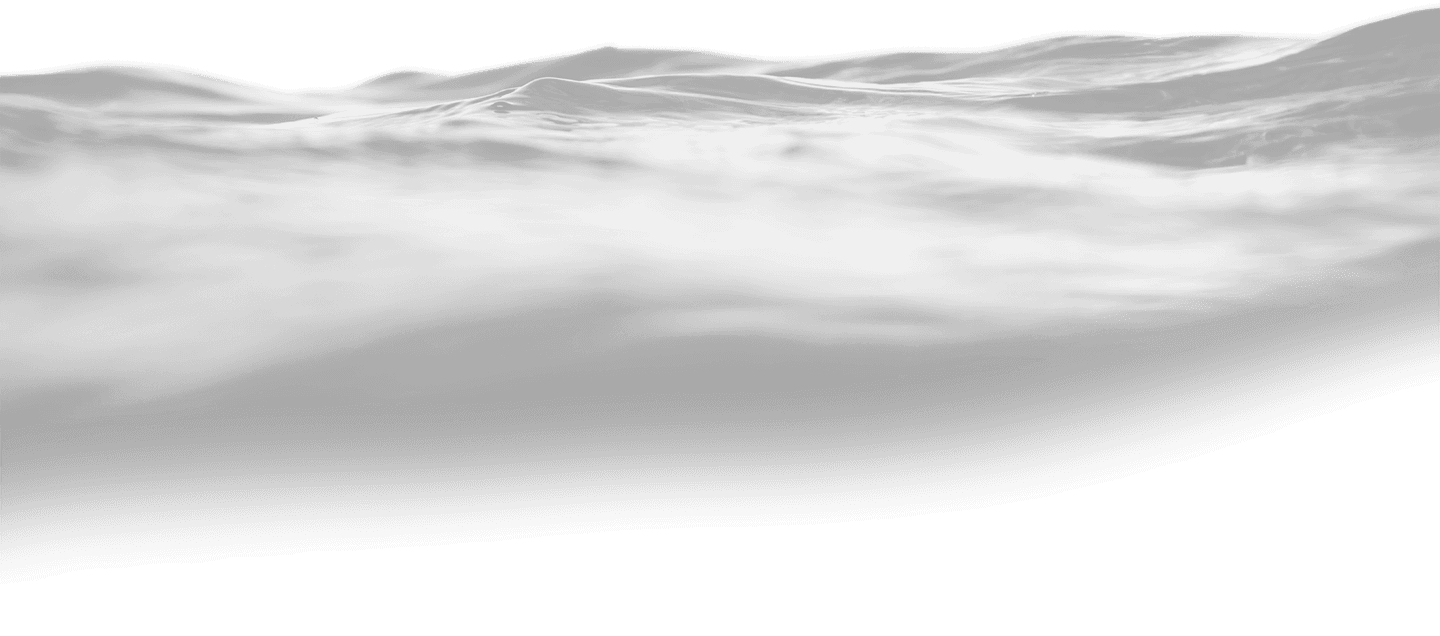 Marketing Strategy
VSSL develops both B2B and B2C online marketing strategies by carefully analyzing your target audience and market, so that the strategy corresponds to their needs, wants, and behaviors. Our research-driven recommendations are based on each client's specific goals to convey your message and sell your product to your selected targeted audience.
Marketing Plan Development
Demand/Lead Generation Strategy
Sales Enablement
Partner Marketing Program Development
Reporting and Analysis
Demand and Lead Generation
To generate demand and leads, VSSL considers all available options to recommend the venues most likely to connect with the customer profiles you're looking for. If an email campaign, timing, and content can determine the results. We can help you find the right balance of paid and organic media, display and search, and other options, with messaging relevant to your prospects.
Go-to-Market Strategies
Funnel Development
Organic Social Strategy
Content and Positioning
Segmentation and Persona Development
VSSL utilizes prospect personas to create a picture of your ideal customers. To develop a value proposition they'll find relevant, we make sure personas include their company role, objectives, their obstacles, and pain points. And how they benchmark success. Personas are developed through research, including interviews with actual customers or prospects about their situations and priorities.
Focus Groups and Interviews
Qualitative and Quantitative Data Collection
Firmographic, Environmental, and Behavioral Analysis
Customer Journey Mapping
At VSSL, we strive to understand a prospective customer's needs at every step of their buying journey. Equipped with this information, we can develop content that directly addresses their concerns at each stage to encourage them to continue down their purchasing path. The result is a better experience for these prospective customers and increased conversions for our clients.
Goal Definition
Demographic and Psychographic Analysis
Content Development
Competitor Research and Analysis
Know Thy Competitor is one of the most important rules in marketing because no matter who you're selling to, there's also someone you're selling against. You have to know what your competitors are doing, not just to respond, but to set the rules on how you will distinguish yourself. And to make sure your message lands with more relevance and impact than theirs.
Industry Research
Value Proposition Analysis
Marketing Strategy Assessment
Brand Identity Evaluation
SWOT Report
"VSSL's design capabilities and strategic approach helped make our brand more accessible and understandable. Our website now reflects the scale of our brand and the variety of robotic applications we offer. It also tells our story in a fresh new way — that we take pride in our work and are good at what we do, but we don't take ourselves too seriously."
Erik Bratt, Sr. Director, Brand, Content and Communications at Brain Corp