Marketing operations can be a constant swirl of new "Must Have!" platforms and 'innovations' that can cost you an awful lot of money to find out if they're for real. VSSL brings the expertise to help you choose the right solution. We'll help you configure your MarTech stack and teach you how to use it so that prospects are organized, progress is tracked, and you get the full value the platform can deliver.
WiTricity
Helping WiTricity Build a Foundation for Growth with HubSpot
Honeycomb Credit
Helping Honeycomb Make an Impact with HubSpot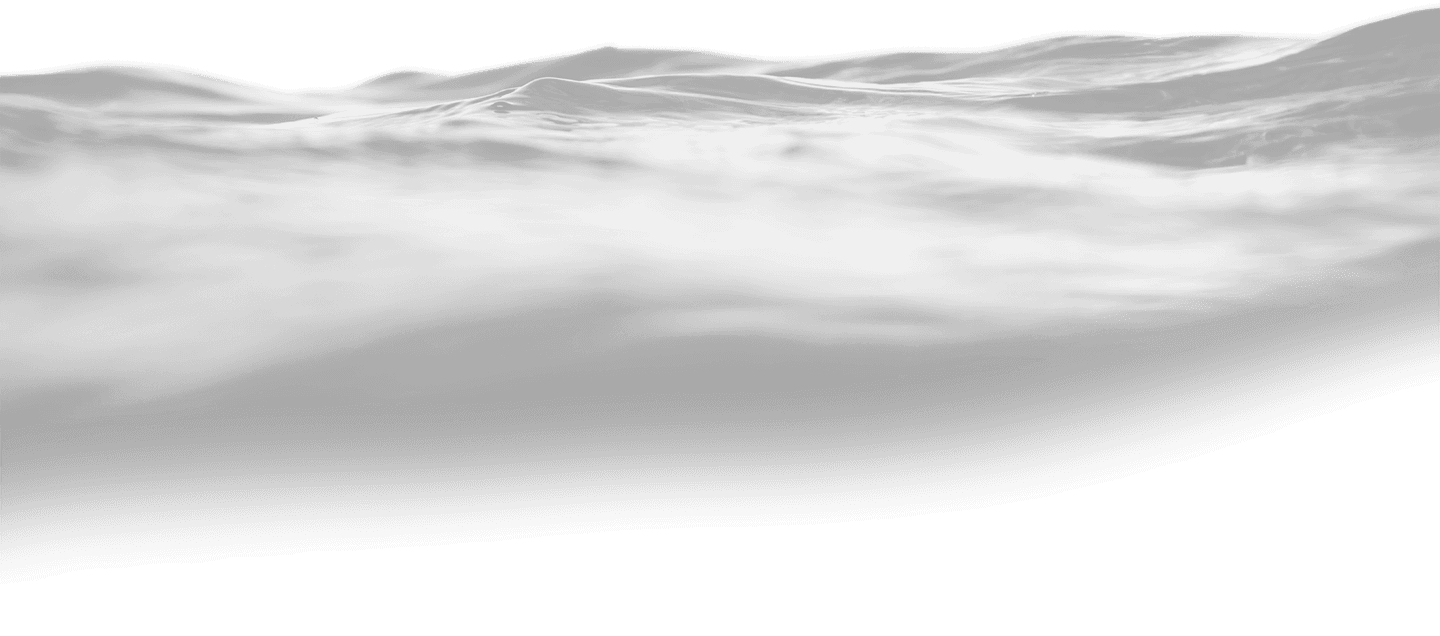 Marketing Automation
The power of full B2B marketing automation cannot be overstated. As a marketing automation agency, we can show you how marketing automation lets you create campaigns that you can easily scale up, repeat, adjust, and improve. Automation relieves your team of repetitive tasks for more strategic efforts.
HubSpot
Pardot
Nurture Campaigns
Lead Scoring
CRM Configuration
A CRM platform that was never configured correctly or whose configuration has drifted into chaos isn't delivering what you need. VSSL can show you how to get the most out of your CRM platform by configuring it correctly, helping you integrate and synchronize data across accounts, contacts, purchase history, and more to empower your customer service team.
Salesforce
HubSpot
Platform Integration
Data Enrichment
Reporting and analytics
Most marketers know their performance measurements and analysis can be improved. The power of data is only realized when it is presented in a way that provides clear and actionable insights. We integrate a variety of analytics platforms to ensure you're getting in-depth quality data from the right sources and in a usable format.
Dashboards
Reports
Google Analytics, Tag Manager, and Looker Studio
Trend Identification
Account-based marketing
B2B account-based marketing can be defined as quality over quantity. It helps you target a certain type and level of prospect: those with greater needs and greater budgets to meet them. This lets you choose targets worthy of greater effort, resources, time — and especially, personalization of your marketing message.
Account Scoring
Ideal Customer Profiles (ICPs)
Targeted Campaigns
DemandBase
Sales Operations
Sales teams perform at their best when they have the content, tools, knowledge, and other resources to actually close deals. As a sales enablement agency, VSSL can help you develop the right resources for an effective sales enablement strategy. The end result brings your sales and marketing into alignment for a far more powerful partnership.
Deal Stage Automation
Sales Routing
Marketing / Sales Alignment
Apollo.io
We have our sea legs
"The entire VSSL team has been instrumental in helping to continuously deliver high-quality content and campaign creative. They were also extremely helpful in ensuring we successfully transitioned websites, landing pages, lead forms, marketing automation platforms, and CRM instances through several acquisitions. It's been a pleasure working with VSSL over the years!"
Erica Frank, Sr. Director, Marketing at Omnitracs