With VSSL, your social media strategy is built with data, research, and analysis on the backend, and eye-grabbing, scroll-stopping content on the front end to obtain brand affinity, generate action and drive conversions.
Omnitracs
Leveraging Paid Campaigns to Dramatically Expand Omnitracs' Sales Pipeline
ASTERRA
Generating Demand for ASTERRA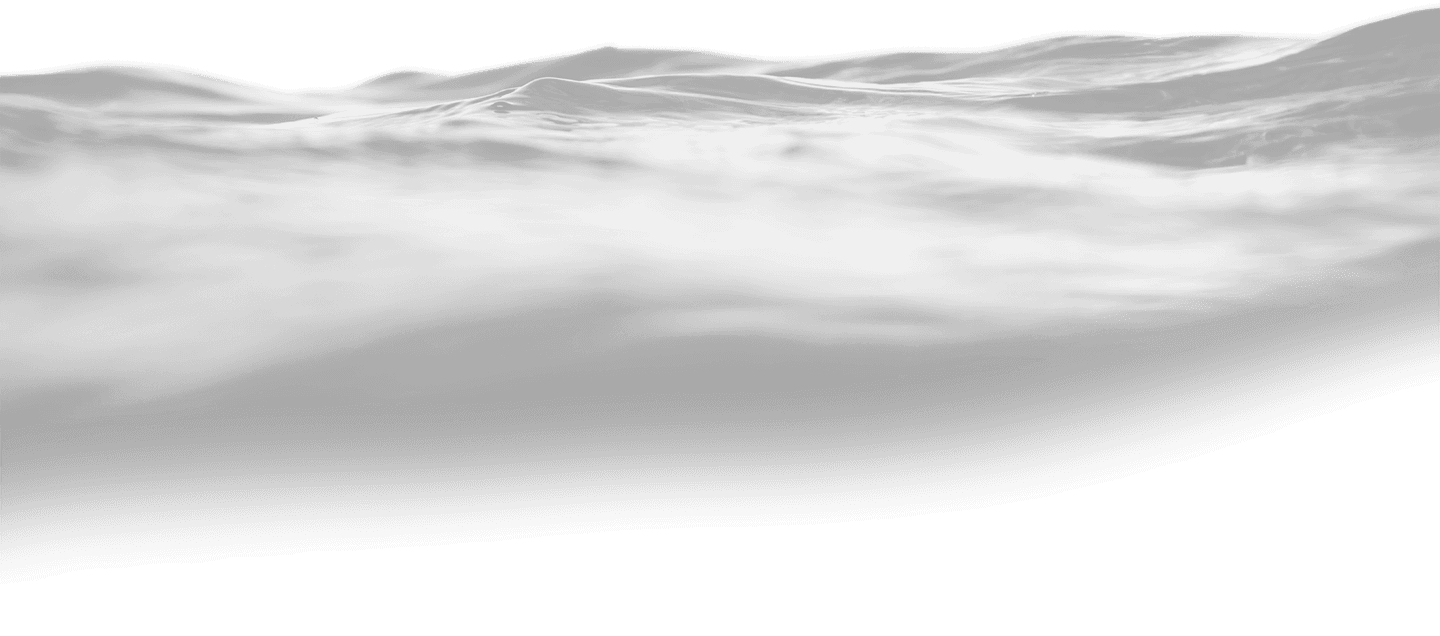 Strategic Planning
Organic social media is an excellent medium for talking to your customers, building brand relationships, and creating natural brand ambassadors. VSSL's social media management team brings together data and experience to build a custom social media marketing strategy for each client, using metrics to answer questions and develop recommendations.
Immediate Strategies
Long-Term Strategies
Sprout Social
HubSpot
Conversation Monitoring
Social media isn't just about what you say, but what people are saying about you. VSSL uses the latest tools to monitor millions of social media conversations just to hear what they're saying about your brand, your product, or your last social media campaign. We can recommend ways to leverage and respond to the conversations that people are having about you to make the most of social media opportunities.
Hashtag Monitoring
Sentiment Analysis
Competitor Monitoring
Community Engagement
Social Media Advertising
VSSL's social campaigns achieve results because they have clear goals and a plan to reach them. Whether it's a sales campaign or social media event promotion, VSSL social media campaign management will create a complete plan, including precise audience targeting, keyword research, boosted social posts, constant results monitoring, and ongoing adjustments.
LinkedIn
Facebook/Instagram
Twitter
TikTok
Audience Engagement
The two most important parts of audience engagement are the audience, followed by what you come up with that they will find more engaging than all the content around it. That's where VSSL comes in, helping you create content that makes people smile, laugh, think, and react. That's how you get the Likes, Shares, click-throughs, and brand ambassadors you're looking for.
Persona & Audience Discovery
Content Analysis
Messaging Analysis
Community Building
Content Development
Creative teams at VSSL live on social media. They've not only seen the best of what's out there, they also created some of it. We take the same approach to social media content we take with all creative projects: Does it solve a problem? Build the brand? Talk to the right people in their language and from their perspective? And will people be willing to spend time with it?
Videos
Blogs
White Papers
Webinars
We have our sea legs
"The VSSL team has gone above and beyond to develop a sharp new look and lively tone that would absolutely stand out in our market yet were so right for FinLync. As they helped us extend our brand further into social media, their design strategy amplified the media strategy to deliver the engagement and response we were looking for."
Sarah Pease, Chief Marketing Officer at FinLync