You don't need a bigger boat. You need a better !@#$%& crew. And our crew knows how to create wave-making digital experiences to get your brand noticed. Ready to crush your marketing plan? Let's dive in.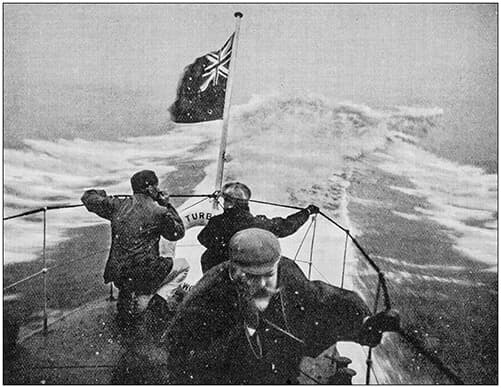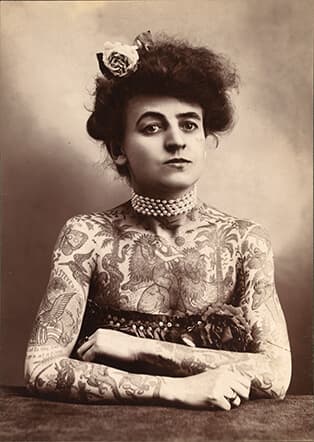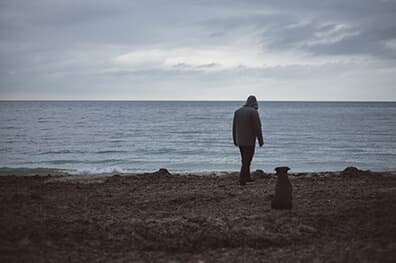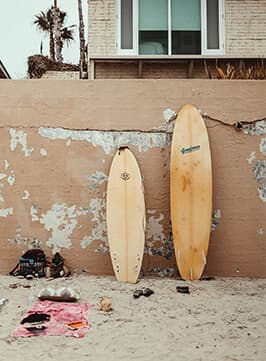 Lock in the strategy
and crack off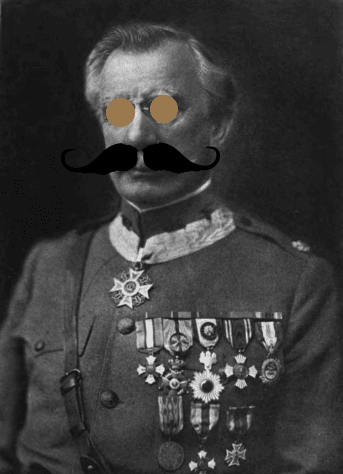 How we Steer the Ship
Our Mission
Our mission is to set the course for our clients, creating bold marketing experiences that propel brands to success.
Our Vision
We leave the world better than we found it by connecting people: the crew, our clients, and their customers—because collaboration is where cool !@#$ happens.
CLIENTS WE'VE PARTNERED WITH
Our Values
VSSL for Change
VSSL for Change is our commitment to diversity, inclusion, and belonging. Through V4C, we cultivate an inclusive workplace and empower our crew to make positive change through education, discussion, and giving back.
The Crew
Kate Bosco
Senior Paid Media Manager
LeeAnna Diehl
Art Director
Grace Eckmann
Marketing Account Manager
Emma Eret
Senior Marketing Account Manager
Michael Gauthier
Creative Director
Keri Gerheart
Director of Technology
Marge Glime
Marketing Operations Manager
Kendyl Holmes
Marketing Coordinator
Zoe Horner
Director of Marketing Account Management
Adam Jones
Senior Full Stack Engineer
Dwayne Jones
Director of Demand Generation
Jordan Opel
SEO Manager
Tim Peacock
Principal
Gene Ratliffe
Handler of the Booty
Lindsey Sloan
Social Media Manager
Lisa Sydes
Marketing Operations Strategist
Dave Tillson
Principal